Women Carry Half The Sky
I 2009 I published the book Women Carry Half The Sky, together with journalist Jan Speed. The book is a documentary book about the situation for women in DR Congo during the ongoing civil war.

I took the photos for the book.

The Norwegian Foreign Minister Jonas Gahr Støre wrote the foreword. This is an excerpt:


According to Confucius, one picture is worth more than ten thousand words. And words are not enough when meeting such photographs as this. (...) The pictures and the stories bear a message. This is why this is not just a brutal book, but also a book about survival, about how women struggle back to their feet, help each other and fight injustice - a book about hope and about human dignity.

Please take a look at some photos from the book in the
gallery
.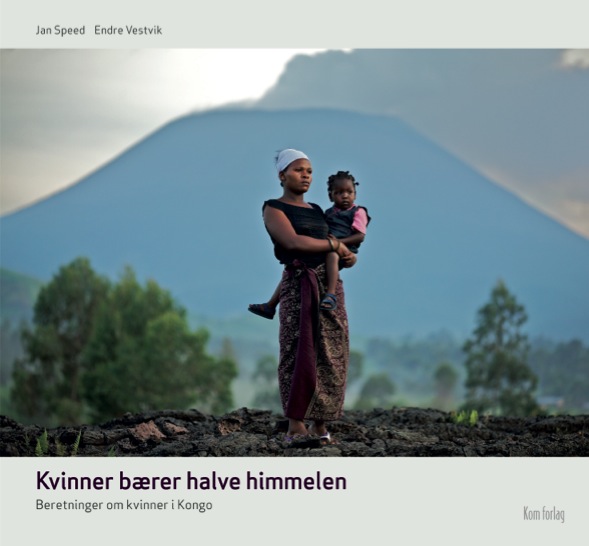 Oslo July 22nd 2011
On July 22nd 2011, Norway was hit with a terrible atrocity. A single person, Anders Behring Breivik, first detonated a huge bomb next to the government buildings, killing 8 people. Then he proceeded to the Labour Party youth camp at Utøya, where he single handedly killed an additional 69 people, mostly youth. The worst massacre in history carry out by a single person.

Needless to say, this unfathomable evil left not only Norway, but an entire World in shock.

I took some photos in Oslo the day after the explosion. Please have a look at the
gallery
.