J Todd Turquoise Skinny Tie
10-September-2011 Filed in:
Ties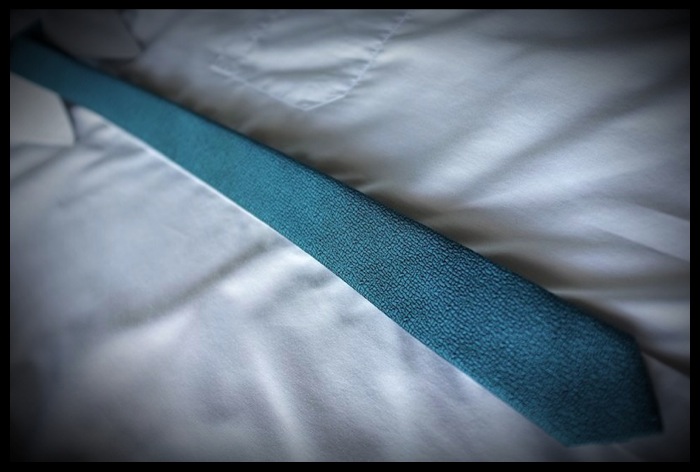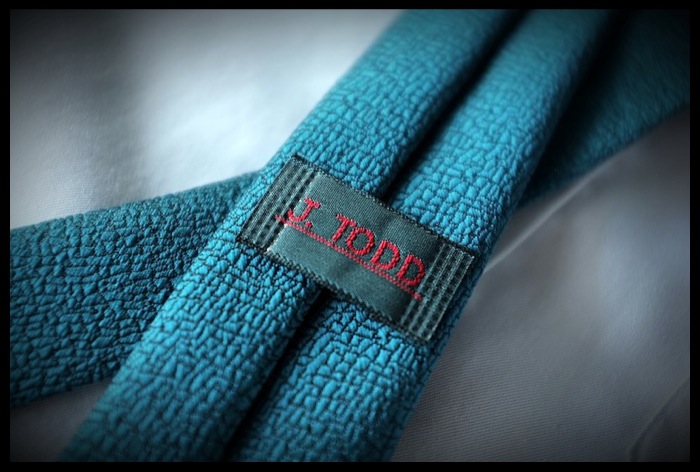 My baby. This tie is so incredibly cool, it's almost too much: Wearing this makes me convinced all the other guys are dorks. There is just no competition.
The artificial lizard like pattern, the shiny turquoise color, the perfect width. Everything about this tie is amazing.
Skinny: 4,7 cm