23-August-2011 Filed in:
Ties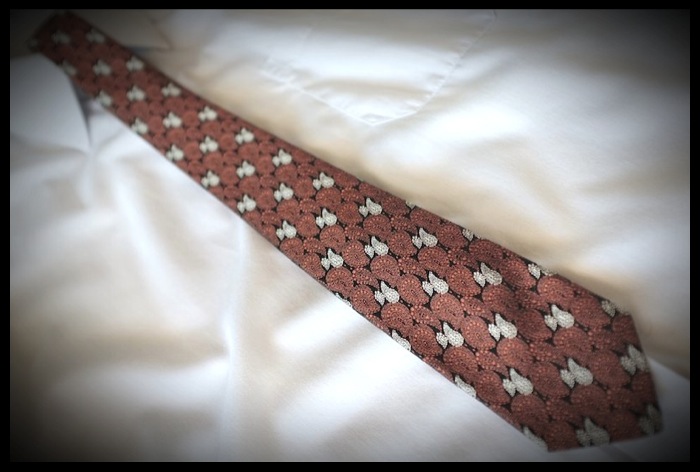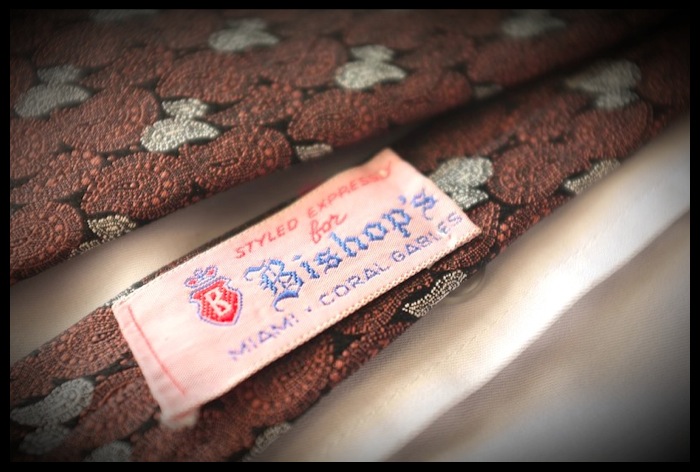 Ever since the eighties I've loved paisley patterns. This is one of the most discreet and classy ones I've seen. Beautiful.
Still, classy and beautiful ties like this don't get that much use. I seldom move in circles where I need to show this kind of muted elegance.
Unfortunately.
Reasonably narrow: 6,3 cm.