12-February-2012 Filed in:
Ties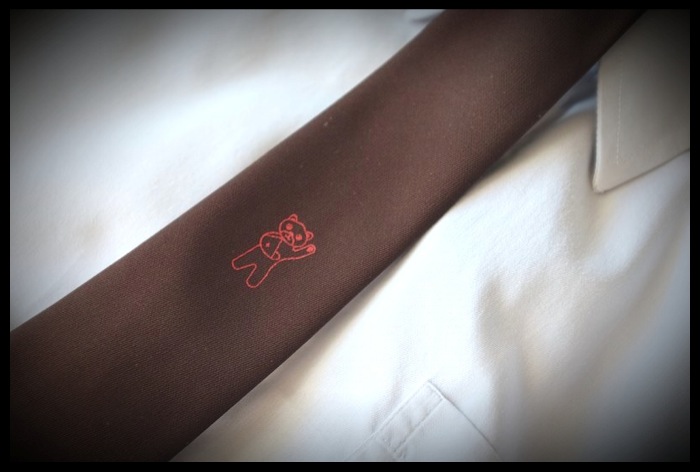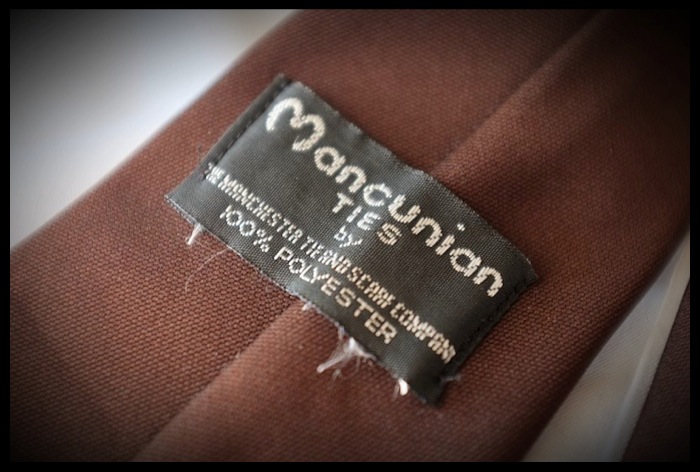 What a find! This is one of my absolute favorites.
Terrific motif: A teddy bear with a broken arm in a sling, greeting you - or is he calling out for help or sympathy?
Eighties or nineties?
I wear this one all the time, even though it is rather wide: 7,6 cm.