02-September-2011 Filed in:
Ties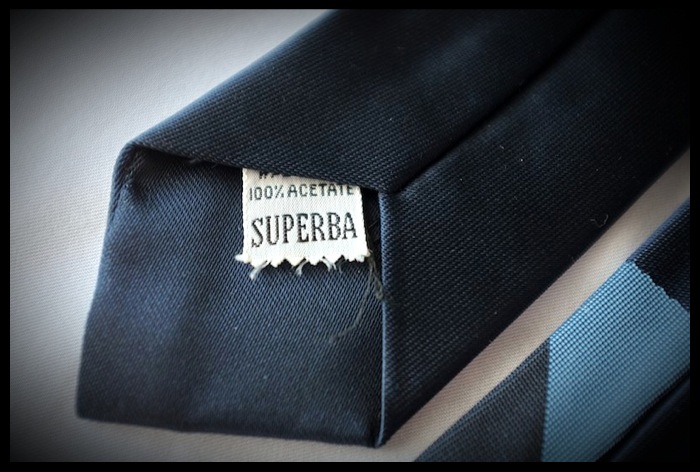 A cool fifties skinny tie with a subtle geometric pattern and a Fleur De Lis motif.
Was unused when I bought it. Not any more.
Skinny: 5,9 cm.
25-August-2011 Filed in:
Cuffs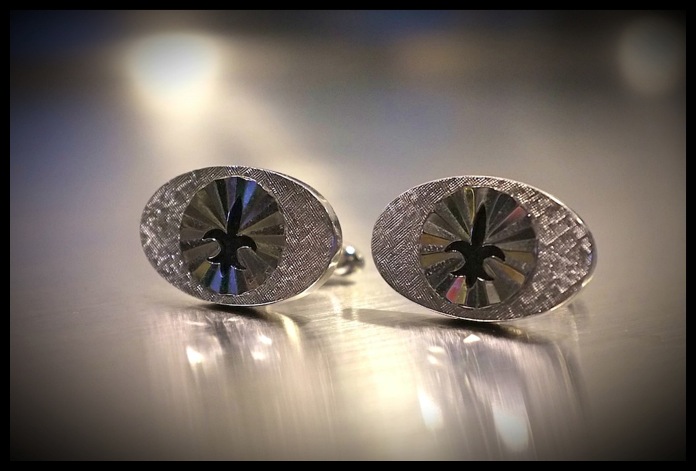 Swank Inc were incorporated on April 17, 1936. When cufflinks peaked in the 1960's they were making 12 million a year.