Jordache Paisley Tie
15-September-2011 Filed in:
Ties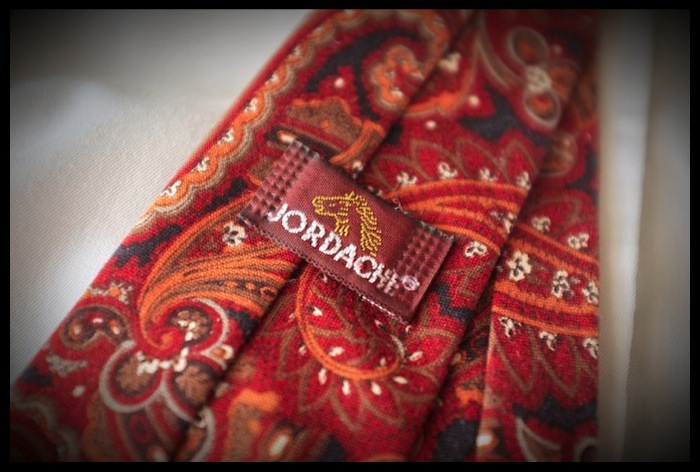 Jordache, why do I love you so? Because EVERY tie you have made is AMAZING!
I buy every Jordache tie I can find. Unfortunately, they are quite rare, so I only have a few yet, but they are all in my absolute favorites collection.
Skinny (well, almost): 5,6 cm. Still, totally cool.