Jordache Red and Black Check Skinny Tie
04-February-2012 Filed in:
Ties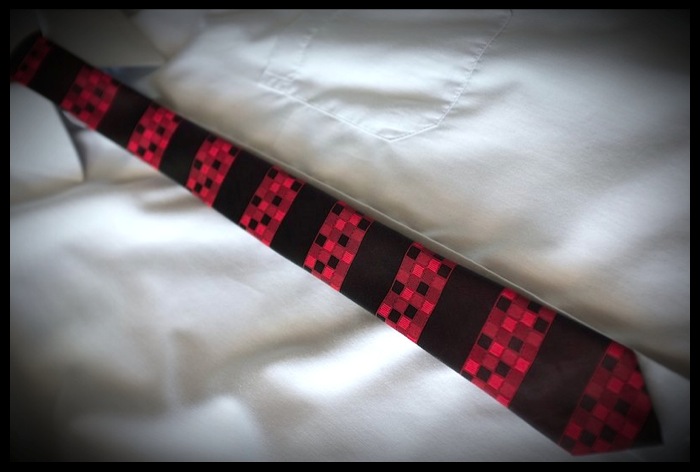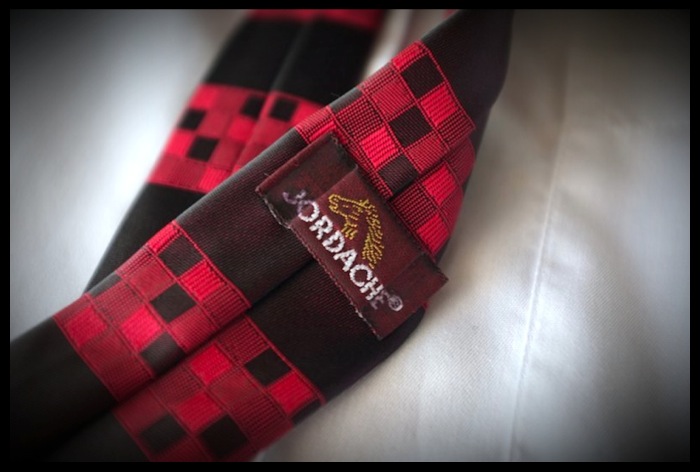 Jordache - my favorite brand! All the Jordache ties I've been fortunate enough to find are on my favorites list.
I use this all the time! It's so fresh and cool and funky and hot!
Perfectly skinny as well: 4,8 cm.