Unknown Brand Deep Blue Diamond Tie
24-August-2011 Filed in:
Ties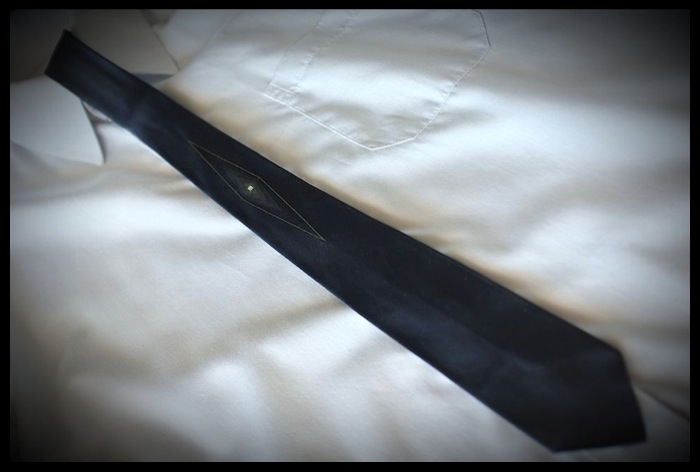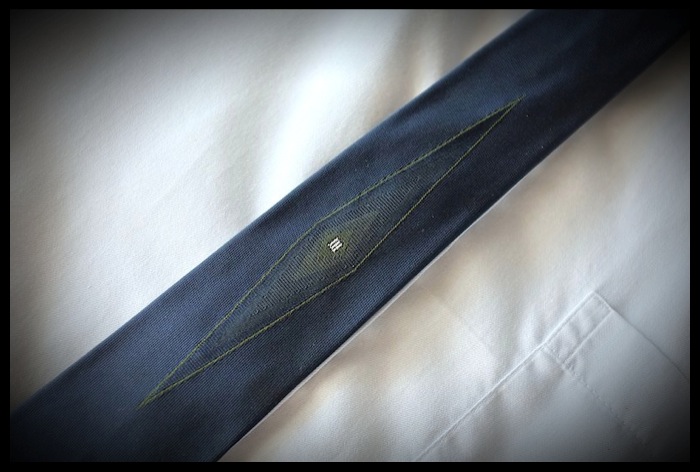 This one I really like. I have ben using it a lot.
The deep blue color. The elongated diamond shaped pattern. It's just really cool.
And very close to being a true skinny tie. (My criteria: 5 cm wide or less.)
This is 5,2 cm wide, but the long narrow diamond shape makes it appear narrower.
Too bad there is no label on it.