Wembley Texture Tie
23-August-2011 Filed in:
Ties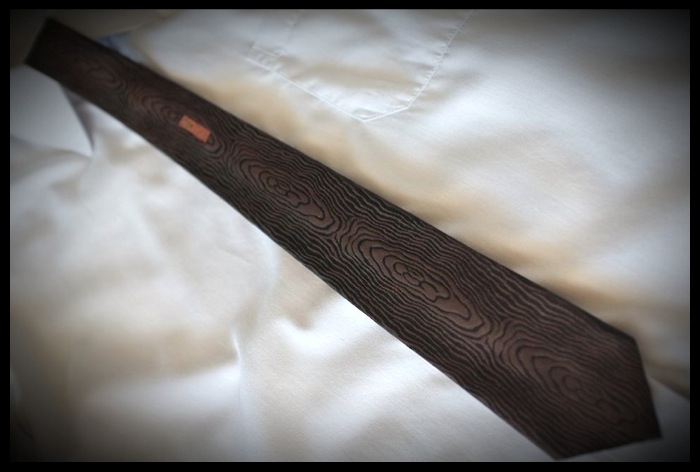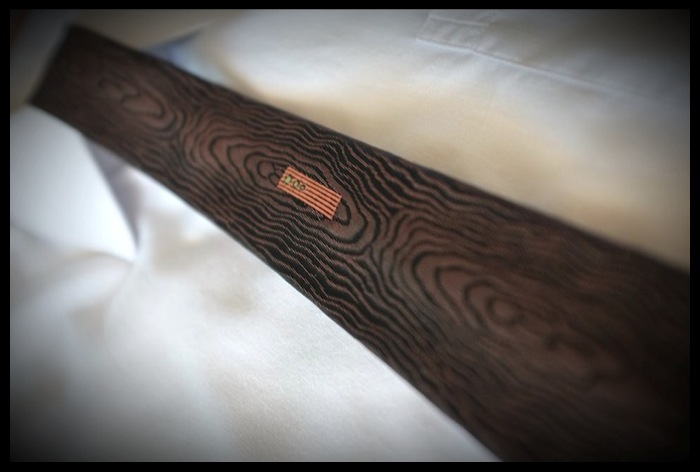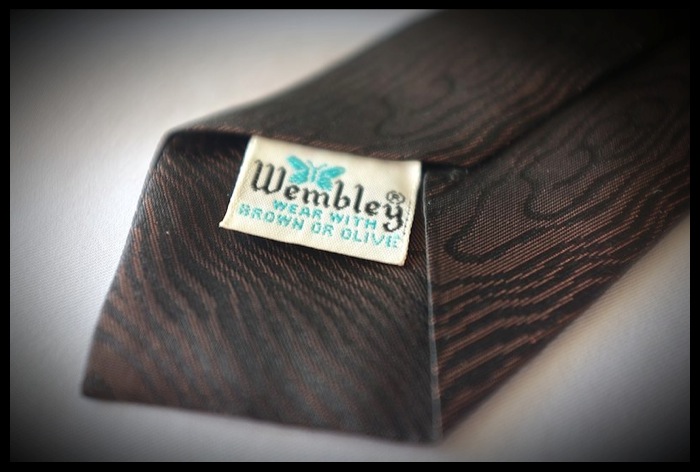 Love the texture on this! Is it supposed to be wood? Beautiful.
In addition, it has an interesting motif.
And Wembley always tells you which color suit to wear it with. Cool!
(Though, personally, I wouldn't mind wearing this with a blue suit.)
5,7 cm wide.